The games' fascinating lore, which involved time journey paradoxes and the balance between good and evil, was supposed to come to a head with a Sega Saturn release referred to as Eternal Champions: The Final Chapter. That challenge was going to feature an excessive quantity of possible endings due to the nature of the collection narrative and the possible actions of its fighters. Sadly, that formidable venture would not come to be, as Sega of Japan did not think that two combating game franchises (extremely completely different as they were) ought to coexist under the company's umbrella. Eternal Champions died for good in order that Virtua Fighter may stay the one game in town. Well, apart from Fighting Vipers, Last Bronx, Sonic the Fighters, and Fighters Megamix, naturally.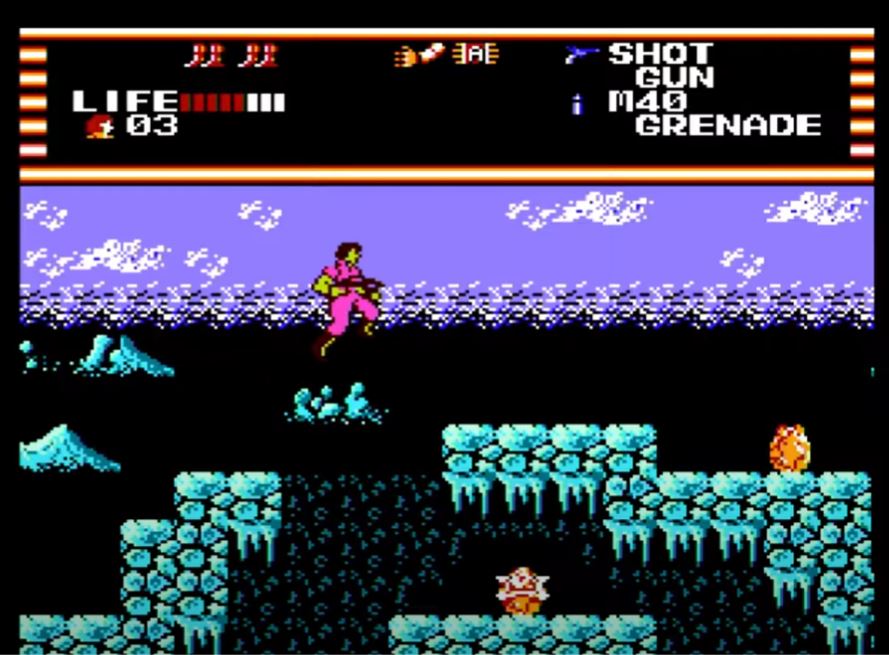 14. Aliens (1987, Famicom)
It was a godly trifecta on paper: the motion basic Aliens, the NES, and Square. Putting them collectively looks like a slam dunk. Back in 1987, Square was certainly working on an Aliens sidescroller for the Famicom Disk System, which certainly would have led to an NES translation. The challenge was in the end canned, but years later, a prototype was discovered and shared on the internet.
What was discovered seems like one thing that might have been great with more time within the oven. There's a powerful power-up system for each Ripley's weaponry and talent to leap. The enemies even look nice for the hardware, especially for the Queen Xenomorph. At the end of the day, Square seemingly simply felt that the standard was lower than snuff, but with some TLC, there was positively a greater sport in there. Years later, Alien 3 went to LJN, who did not have that sense of self-respect.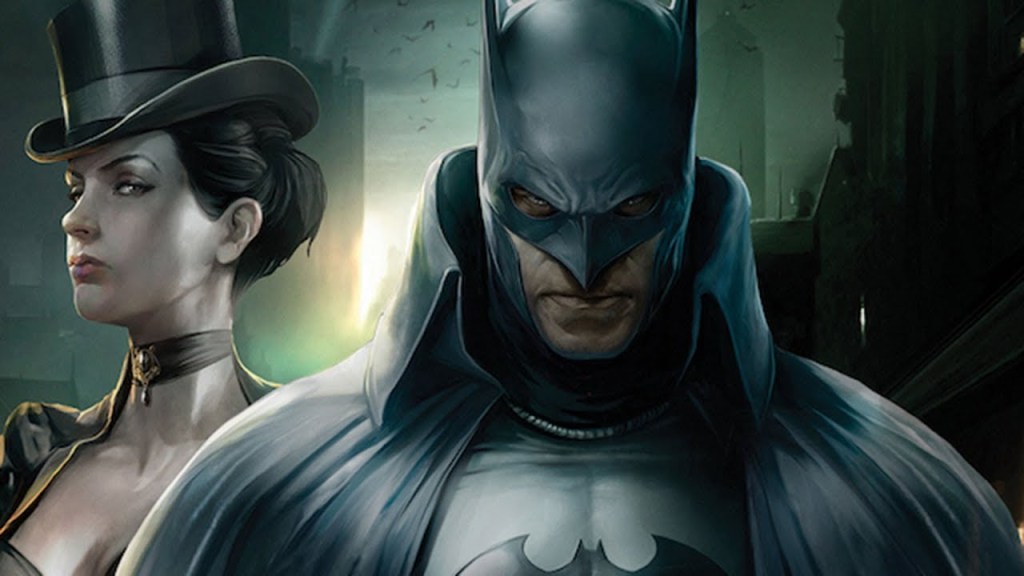 13. Batman: Gotham by Gaslight
Elseworlds was an imprint of DC Comics that allowed them to inform alternate takes on their various characters, retelling their legends in several settings. It led to lots of fascinating versions of their heroes, like a world where Kal-El's rocket landed before Thomas and Martha Wayne, leading to a actuality where Batman was an unstoppable Kryptonian. Or possibly a world where the Justice League existed in the type of Wild West gunslingers led by Sheriff Diana Prince. One of probably the most fondly remembered ideas was Batman: Gotham by Gaslight: a 1989 one-shot by Brian Augustyn and Mike Mignola about Batman existing in Victorian England, bent on monitoring down Jack the Ripper.
Day 1 Studios (the staff behind MechAssault and the console versions of F.E.A.R.) intended to make a sport out of this storyline and sell it to THQ. Unfortunately, every thing fell aside when it came time to truly license Batman. Some say that WB simply didn't like the concept, whereas others say that THQ (a frequent participant on this list) simply couldn't get the cash together. It's an actual shame, as there is prototype footage out there of Gaslight Batman wandering via the foggy streets and rooftops of England and it looks really nice. Just watching the physics of the Caped Crusader's flowing, collared cape is hypnotic.
While nothing would come of the sport, Gaslight Batman would at least stay on as a costume in Batman: Arkham Origins and the mobile model of Injustice: Gods Among Us. The comic would also get its own animated adaptation in 2018.